Melissa Diaz has litigated many Family Law matters during her career as a Family Law Attorney, from simple divorces to highly-contingent divorces, including custody battles.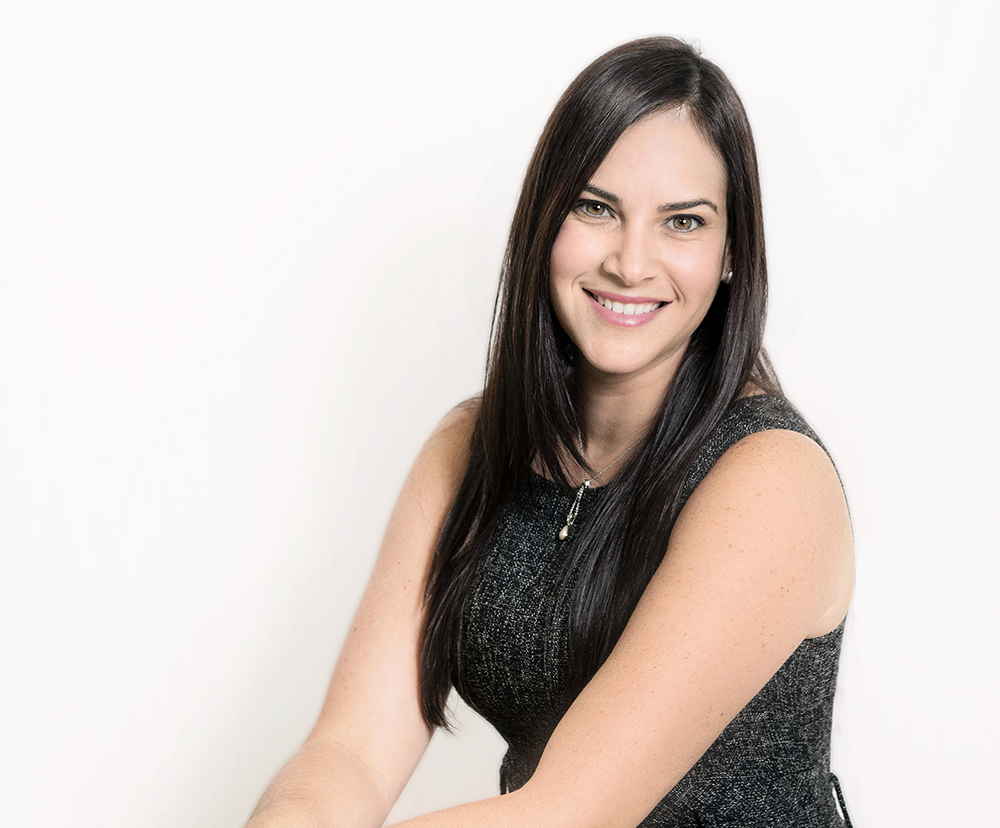 As a bilingual Spanish-speaking mediator, Melissa understands the needs and concerns of parties who are eager to come to an agreement in order to limit litigation costs.
Melissa is committed to helping resolve disputes in an atmosphere of cultural sensitivity and respect, effective communication, and problem solving as a bilingual Spanish-speaking mediator in Tampa, Florida.
Florida Supreme Court Certified Family Mediator, 2018
Puerto Rico Licensed Law Practitioner, Member in Good Standing, 2013 - Present
My Florida Mediator, Family Mediation Certification Training, 2018
Pontificia Universidad Catolica de Puerto Rico, Juris Doctor, 2012
Universidad del Sagrado Corazon, BA Communications, 2003
Professional Associations and Memberships
Tampa Hispanic Bar Association (THBA), 2018 - Present
The Face of a Bilingual Mediator