While the pandemic of 2020 was devastating for Florida and the rest of the country on so many levels, one good thing that has come out of it is that you can now negotiate and settle the terms of your divorce completely online. 
Natalie Baird of Baird Mediations has developed an online system where you and your spouse can meet with a divorce mediator legally and efficiently. We call it virtual mediations and it can help you and your spouse from the Tampa Bay Area (or anywhere in the State of Florida) end your marriage.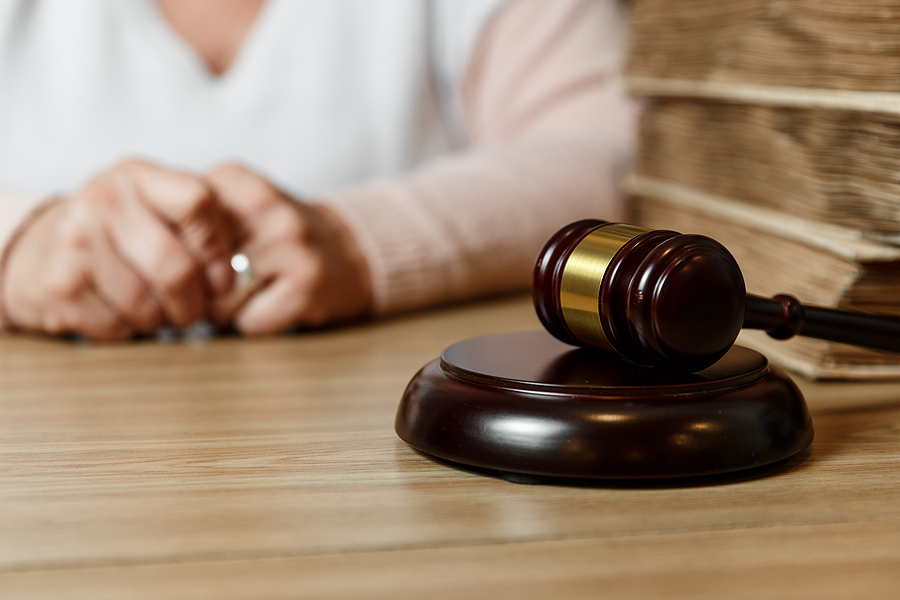 The traditional method for divorce involves what is known as a litigated divorce. During a litigated divorce there are many legal milestones to go through for a judge to decide how marital assets are divided. This process is usually very long and much more expensive than a mediated divorce. In the state of Florida, we live under an equitable distribution. What that means, in most cases, a judge will divide the marital assets and debt equally between the two spouses. In many cases, this is not the best solution for your marriage. At that point the decision making will be taken out of you and your spouse's hands. Worse, a court will more than likely direct you to mediation anyway during the legal process. In most cases, it would just make more sense to mediate your divorce in the first place, on your own terms.
What exactly is a virtual mediation and how does it work?
A virtual mediation involves you and your spouse connecting independently to your own private online meeting room. From there Natalie Baird will go between meeting rooms to discuss the issues that are important to both of you. From there she will act as a conduit to help you and your spouse negotiate how you will divide up your assets and debt. This process can also accommodate setting up a family time sharing plan for children and child support if required. 
The beauty of an online mediation is that you and your spouse do not need to physically be in the same building. You can avoid the traffic of Tampa or Pinellas County and you don't have to look forward to unfamiliar surroundings. You can be at your home in St Petersburg while your spouse is at their office in Tampa. 
What are Natalie beards qualifications and experience?
Natalie is a Supreme Court Certified Family Law Mediator. She is also a Board Certified Family Law Trial Lawyer. She has helped thousands of people just like you ens their marriages in a quick and efficient manner. No matter how tenuous the relationship is between you and your spouse, Natalie can help foster a respectful negotiation between you and your spouse. 
We are excited to help you, call today.