At Natalie Baird Mediations, our mission is to serve clients in a professional and competent manner that provides a better life for them. At Natalie Baird Mediations, P.A. in Tampa Florida, we are not only lawyers, but have also gone through many of the same situations as our clients.
If you are involved in a divorce or family law issue, avoid lengthy court delays and increased costs of litigation and schedule a mediation with Natalie Baird Mediations today.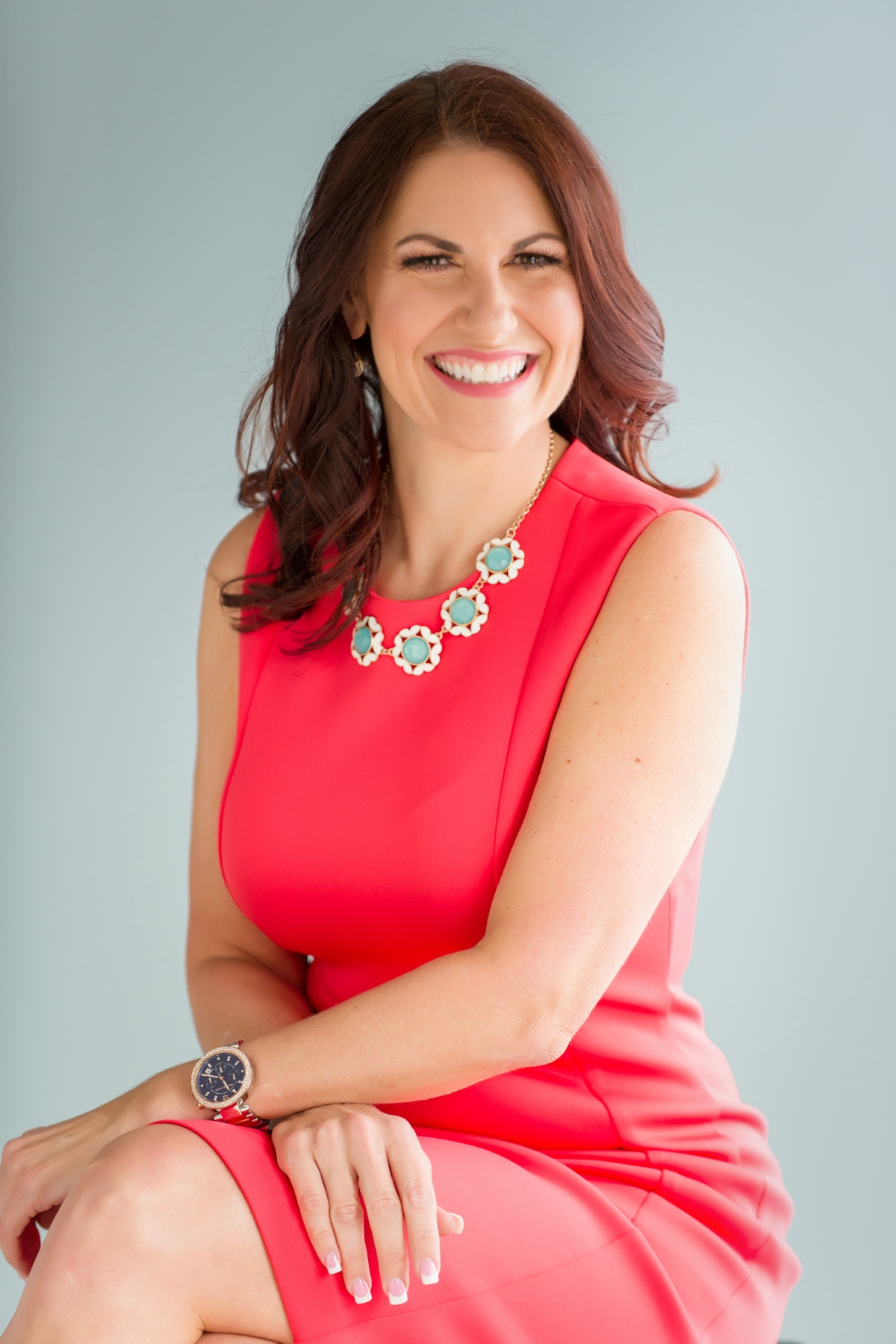 Natalie Baird-King, Esq., Partner
Natalie is a Supreme Court Certified Family Law Mediator and a Board Certified attorney in Marital and Family Law.  Natalie Baird, now Natalie Faith Baird-King, has litigated hundreds of Family Law matters during her career, from child support, equitable distribution and timesharing to highly-contested divorces.  Natalie understands the needs and concerns of the parties and prides herself on an impartial view and the goal of mitigating the need for lengthy litigation.  Well-versed in Family Law, Natalie understands that in most cases, with complicated circumstances and lots of emotions at play, there truly are no winners, only the best solutions for difficult transitions.  Natalie is actively involved in the Tampa Bay community and, along with Cory Baird and two other attorneys, founded a volunteer pro bono program called Are You Safe, Inc.
Service to Our Clients
Do you want an expert to assist you in obtaining a settlement? Do you want an expert who understands the legal risks the Court system provides? Do you want an expert who knows how to empower parties to make their own decisions? Natalie Baird Mediations treats every mediation and dispute resolution individually, focusing on the specific needs of the parties and working toward a workable resolution.
Our feature in the Tampa Bay Metro